« Mon meilleur ouvrage c'est toi, mon cher enfant ! » ~Alexandre Dumas Père
「我最好的作品就是你,我親愛的孩子!」~大仲馬
wiki:
1852年小仲馬的話劇《茶花女》初演時,大仲馬正在布魯塞爾過著短期的流亡生涯,小仲馬給他電報上說:「第一天上演時的盛況,足以令人誤以為是您的作品。」大仲馬回電說:「我最好的作品就是你,我親愛的孩子!」。
How authors from Dickens to Dr Seuss invented the words we use every day
The English language didn't just spring from nowhere. So who introduced such gems as cojones, meme, nerd and butterfingers?
Email
Paul Dickson
The Guardian
, Tuesday 17 June 2014 19.00 BST
Wordsmiths: Charles Dickens, George Eliot, Dorothy Parker and Ernest Hemingway are all the surprising sources of some of our everyday words. Photograph: Getty Images/Alamy/Sportsphoto Ltd - Allstar/Guardian montage
Butterfingers
Charles Dickens
used the term in his 1836
The Pickwick Papers
(more properly called The Posthumous Papers of the Pickwick Club): "At every bad attempt at a catch, and every failure to stop the ball, he launched his personal displeasure at the head of the devoted individual in such denunciations as 'Ah, ah!—stupid'—'Now, butter-fingers'—'Muff'— 'Humbug'—and so forth."
INFORMAL
A clumsy person, especially one who fails to hold a catch.
The result: timeless songs full of jangling guitars and giggling vocals and lyrics about being a lovesick butterfingers in a world of emotional icebergs.
But the butterfingers company boss Jerry Sanders later let them slip through his fingers.
Unfortunately I'm a butterfingers and grabbed the door latch when I got a hold and the door swung open, with me on it.
Chintzy
Originally this word meant to be decorated or covered with
chintz
, a calico print from India, or suggestive of a pattern in chintz. It was extended to mean unfashionable, cheap or stingy, coming from none other than Mary Ann Evans, better known by her pen name
George Eliot
, who wrote in a letter in 1851: "The effect is chintzy and would be unbecoming."
HANAMI, or cherry-blossom viewing, is jokingly referred to as the most popular spectator sport in
Japan
. In truth, the title belongs to baseball.
But "spectator" is a misnomer, because attending a baseball game in Japan involves active, enthusiastic participation.
misnomer
noun [C]
a name that does not suit what it refers to, or the use of such a name:
It was the scruffiest place I've ever stayed in, so 'Hotel Royal' was a bit of a misnomer.
It's something of a misnomer to refer to these inexperienced boys as soldiers.
unbecoming
Pronunciation:
/ʌnbɪˈkʌmɪŋ/
ADJECTIVE
1(Especially of clothing or a colour) not flattering:a stout lady in an unbecoming striped sundress
MORE EXAMPLE SENTENCES
SYNONYMS
2(Of behaviour) not fitting or appropriate; unseemly:it was unbecoming for a university to do anything so crass as advertising its wares
chintzy
Chortle
Cojones
cojones
Line breaks:

co|jo¦nes
Debunk
Doormat
Eyesore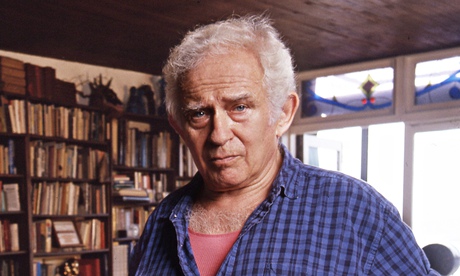 Factoid
Feminist
Gremlin
Honey trap
International
Litterbug
Word coined by Alice Rush McKeon, a fierce and early advocate of highway beautification … Her 1931 book The Litterbug Family was instrumental in passing the first billboard-control law in her home state of Maryland.
Meme
Microcomputer
Muscleman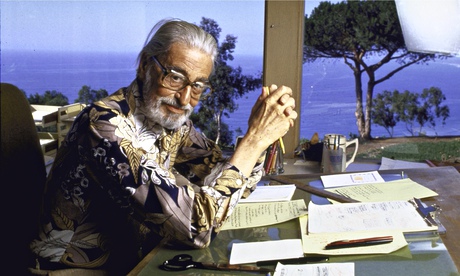 Nerd
The accompanying illustration for nerd shows a grumpy Seuss creature with unruly hair and sideburns, wearing a black T-shirt. For whatever reasons, it-kutch, preep, proo and nerkle have never been enshrined in any dictionary.
Oxbridge
Pandemonium
Pedestrian
Robot
Sad sack
Scaredy-cat
Scientist
Shotgun wedding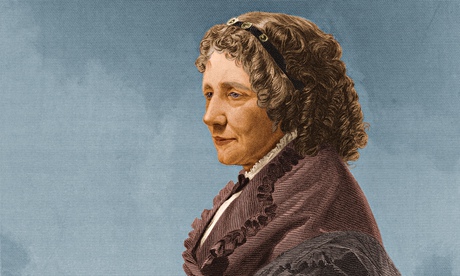 Sold down the river
Tightwad
Unputdownable
Work in progress
Workaholic